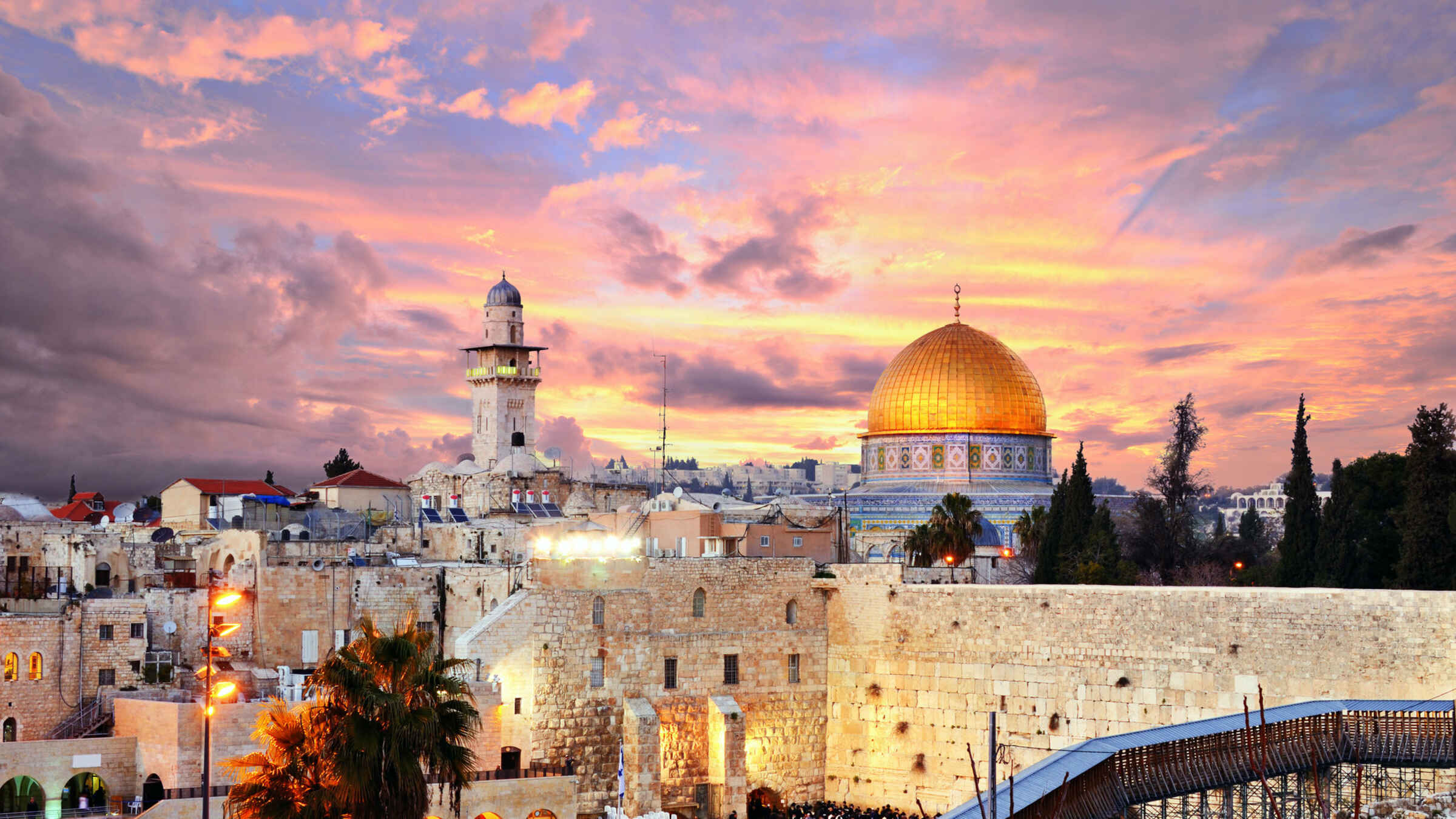 Journey To Israel in 2023
Join Pastor and Brooke Hackmann for an amazing journey to Israel, January 16-25, 2023.  This trip will have us walking the land of the Bible in places like Capernaum, Jericho, the Sea of Galilee, the Jordan River, Qumran, the Dead Sea, Nazareth, Bethlehem, Jerusalem and more.
An overview of our trip:
HOLY LAND EXPLORATION – January 2023
Watch the recording of our
Travel Information Meeting (March 27, 2022)
Additional details:
Educational Opportunities Tours / Tours · Bible Land Exploration 2023
Register to be a part of this trip:
EOT – Register for Tour
(**Shore Haven members can have a portion of the cost underwritten by a generous gift from the Kenneth Scott and the Kranz Family Foundations.  See Pastor Hackmann for more details.)

100th Anniversary Celebration
WORSHIP SERVICE
What a joy our celebration was on SUNDAY, June 5, 2022  in praise of Shore Haven's ministry for the past 100 years.
SUNDAY MORNINGS
Join us IN-PERSON for
Sunday Bible Class (9 am) and Worship Services (10 am). 
Our worship services are also LIVE-STREAMED via
our YouTube or
our Facebook page.
Blessings as your faith in Jesus Christ grows!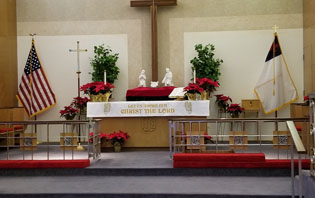 We hope you will join with us for worship either in-person on Sundays at 10:00 a.m. or online via our YouTube.com or Facebook .com pages. We also encourage you to check in throughout the week as we update the site frequently.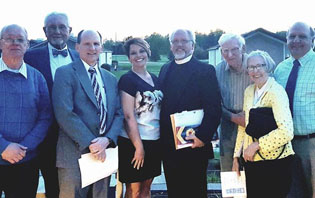 Meet Shore Haven Lutheran
Meet the staff and clergy, read about our history, and find out about ministries and other activities.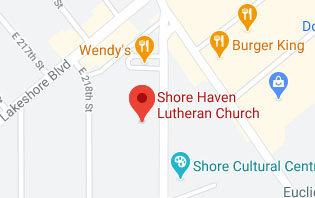 Shore Haven Lutheran Church is located at 280 E 222nd St Euclid, OH 44123.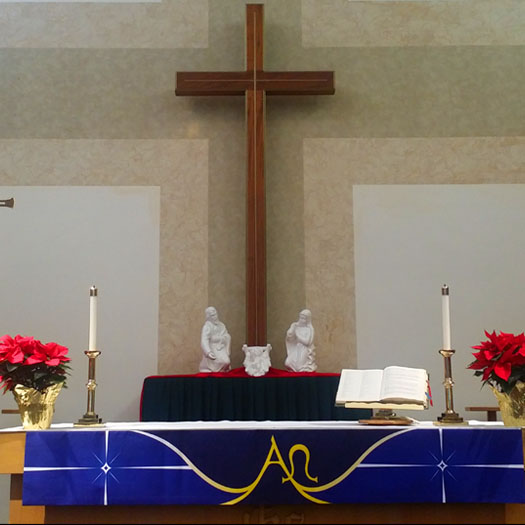 In-person worship has resumed for those who are comfortable gathering in larger groups.  Though, no longer required, if you desire to wear a mask and observe social distancing out of compassion for our neighbor, you are welcome to do so.   We do recognize and affirm that there are those in our wider congregation who are not yet comfortable attending because they are in a high-risk group, and others who worship online with us because of distance, work requirements and other reasons.
Shore Haven Lutheran is a faith community that gathers around Word and Sacrament to be nourished, called, and sent into God's world in witness and service to others in the name of Jesus Christ.  Check back here frequently for information about live as well as recorded services.  All are welcome to hear God's word and praise His name!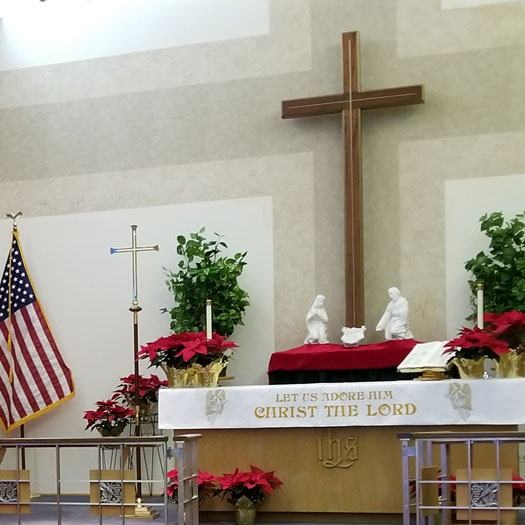 Shore Haven Lutheran News Center