WORSHIP WITH US 
Join us IN-PERSON for all our Sunday and special midweek  worship Services.
View our Worship Services via live-stream by clicking on the date in the next column:
You can also access past services via  our YouTube Channel.
Blessings as your faith in Jesus Christ grows!
RECENT SPECIAL SERVICES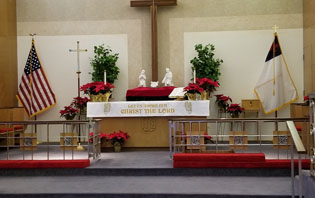 We hope you will join with us for worship either in-person on Sundays at 10:00 a.m. or online via our YouTube.com or Facebook .com pages. We also encourage you to check in throughout the week as we update the site frequently.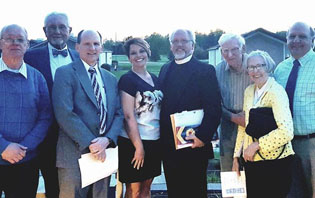 Meet Shore Haven Lutheran
Meet the staff and clergy, read about our history, and find out about ministries and other activities.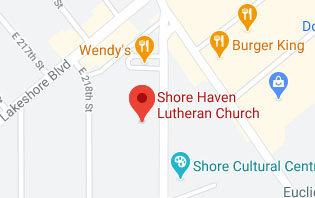 Shore Haven Lutheran Church is located at 280 E 222nd St Euclid, OH 44123.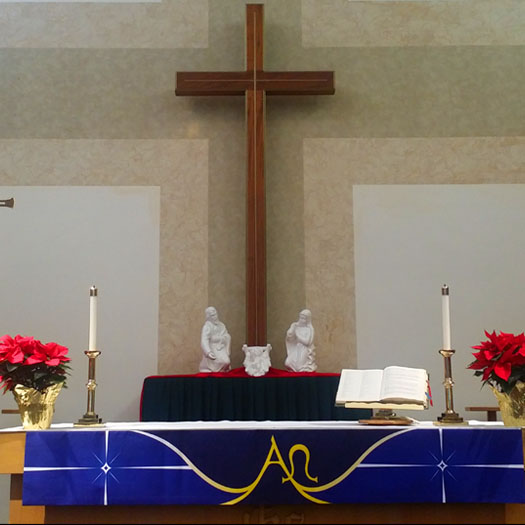 In-person worship has resumed for those who are comfortable gathering together.  If you desire to wear a mask and observe social distancing out of compassion for our neighbor, you are welcome to do so.   We recognize and affirm those of our wider congregation who choose to worship online as they are part of a high-risk health group or because of residential distance, work requirements and other reasons.
Shore Haven Lutheran is a faith community that gathers around Word and Sacrament to be nourished, called, and sent into God's world in witness and service to others in the name of Jesus Christ.  Check back here frequently for information about live as well as recorded services.  All are welcome to hear God's word and praise His name!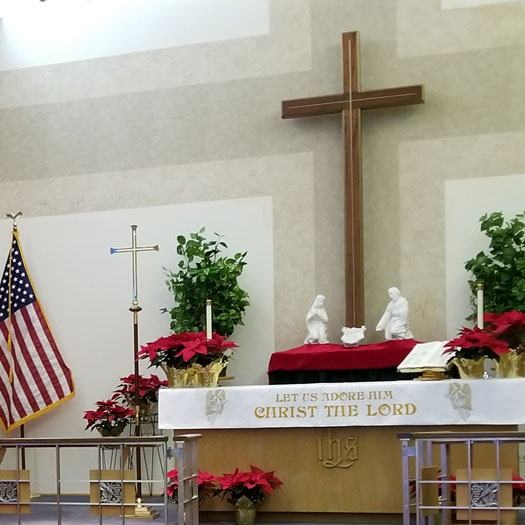 Shore Haven Lutheran News Center