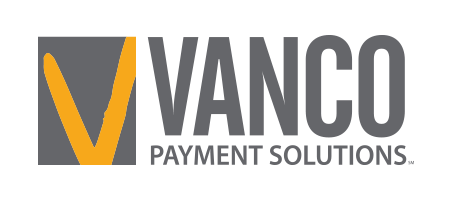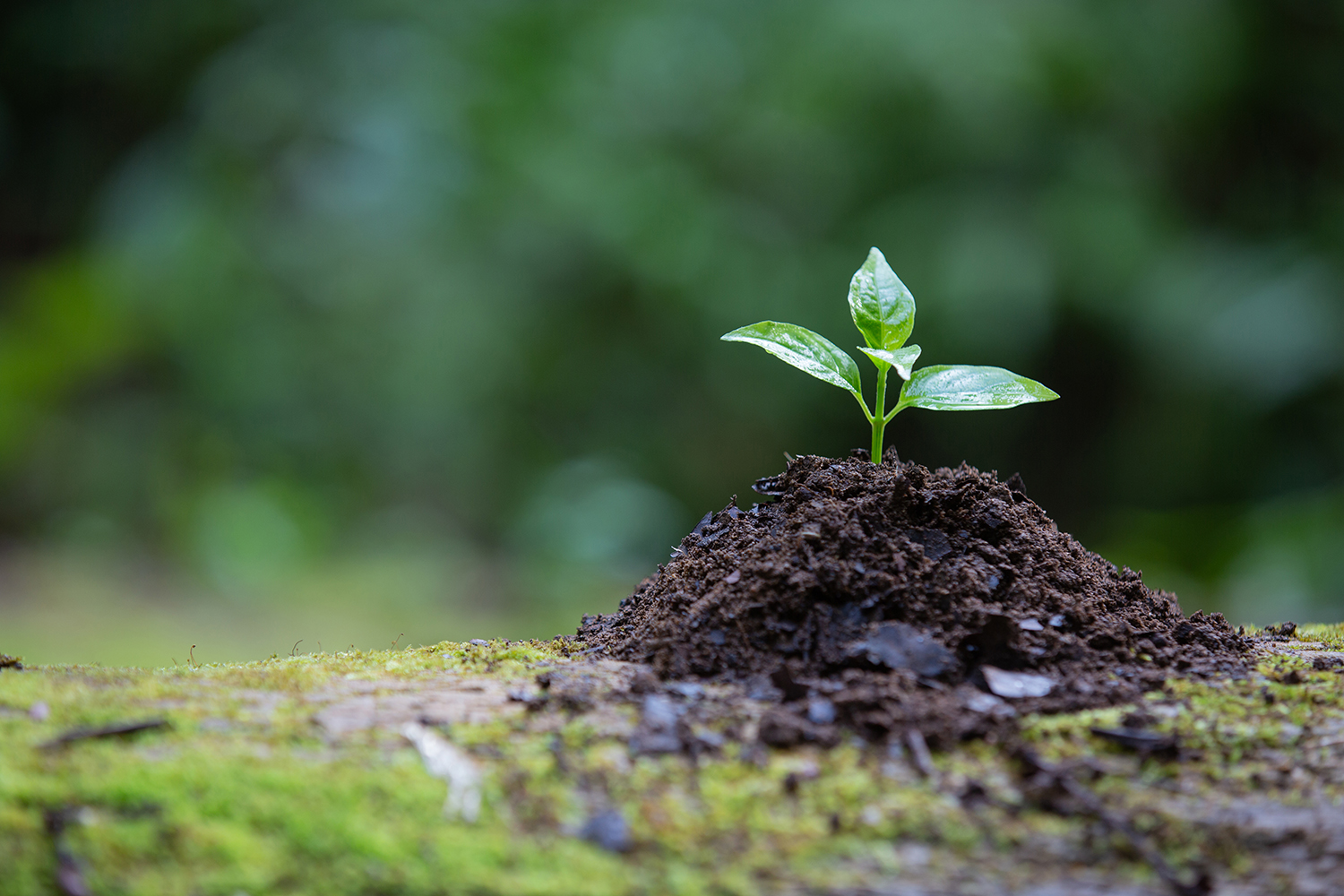 Shore Haven Lutheran introduces a new electronic option for making your offerings to the church.  We are utilizing VANCO Financial Solutions to safely and securely make your offering.
Your gift will be automatically debited from your checking or savings account or processed using your debit or credit card.  
Vanco Online Giving allows:
Anytime and anywhere giving, conveniently and securely.
No need to write out physical checks or prepare envelopes.
Schedule for and manage recurring offerings.
View your complete online-giving history.
Click here to make a donation through VANCO.
(Login with your username and password.   If this is the first time, click on SIGN-UP to setup profile.)
Click on DONATE NOW and follow the onscreen instructions.
"Every man shall give as he is able, according to the blessing of the Lord your God, which He has given you."  Deuteronomy 16.17